what's your beauty ritual and make up routine? you always look to fresh and glowy!
OMGGG you're so cute and pretty thank you darling! And your name is molly. I love it. I actually have a pretty monotonous beauty routine since I kind of have it down pat but I'd love to list some of my favorite products:
To start, every night before bed my face is washed with a Cetaphil Beauty Bar. My love, my life. I am addicted to this product. 
In the morning I shower and then my makeup routine consists of:
BB Cream
Dark eye eraser
Foundation
Powder
A type of Mary Kay bronzing/blush with 3 colors mixed…I can't find it online or anything but it works wonders on my face and the colors are a perfect combination of bronze and blush. Honestly that's what gives me that glow you're talking about and I cant FIND IT BUT IT'S AWESOME. 
Then I put blush over that, usually a covergirl brand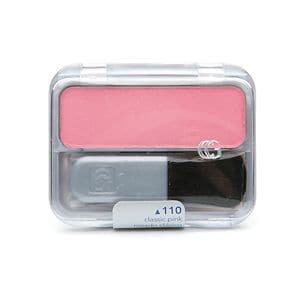 Browb pencil, I love cheap stuff because it works wonders
And then I am an addict of the Naked pallete, anything that goes on my eyes is Naked eye shadow, I use the lightest shade to highlight my cheekbones and the bridge of my nose for an extra glow
Whenever I use liner, I'm in LOVE with the Push Up liner by Benefit, or I use Stila's liquid Liner which I also LOVE
For Mascara, I always stay true to my one and only..
And usually that's it! That's my routine! Hope this was informative!
Thursday, September 18, 2014
Yay flowers! I just want to say it's really nice to hear about the ups and down of your relationship. Sometimes social media makes it all so fake seeming, seeing both sides of the coins is really nice (and comforting, at times!)
Oh I agree! I hate when people only post lovey dovey stuff…I mean with facebook it's different because I feel like people are more likely to lie and/or elaborate more because they want people that know them to know they're happy. Here on tumblr I feel more like people understand and appreciate the ups and downs because they're more honest about their own relationships! every relationship is NOT perfect.Sometimes my boyfriend thinks that we're the only couple in the world that fights or has issues, but especially on tumblr I see that's entirely not true. Sure, some may fight more than others, but if the love is true and pure you'll learn from it, and that's what I aim to convey on my blog! Most of the time though, I just need advice…and I feel so safe here asking for it! Thank you for this ask because it makes me feel a lot better about posting about it! Hugs and kisses dahling! 
Wednesday, September 17, 2014